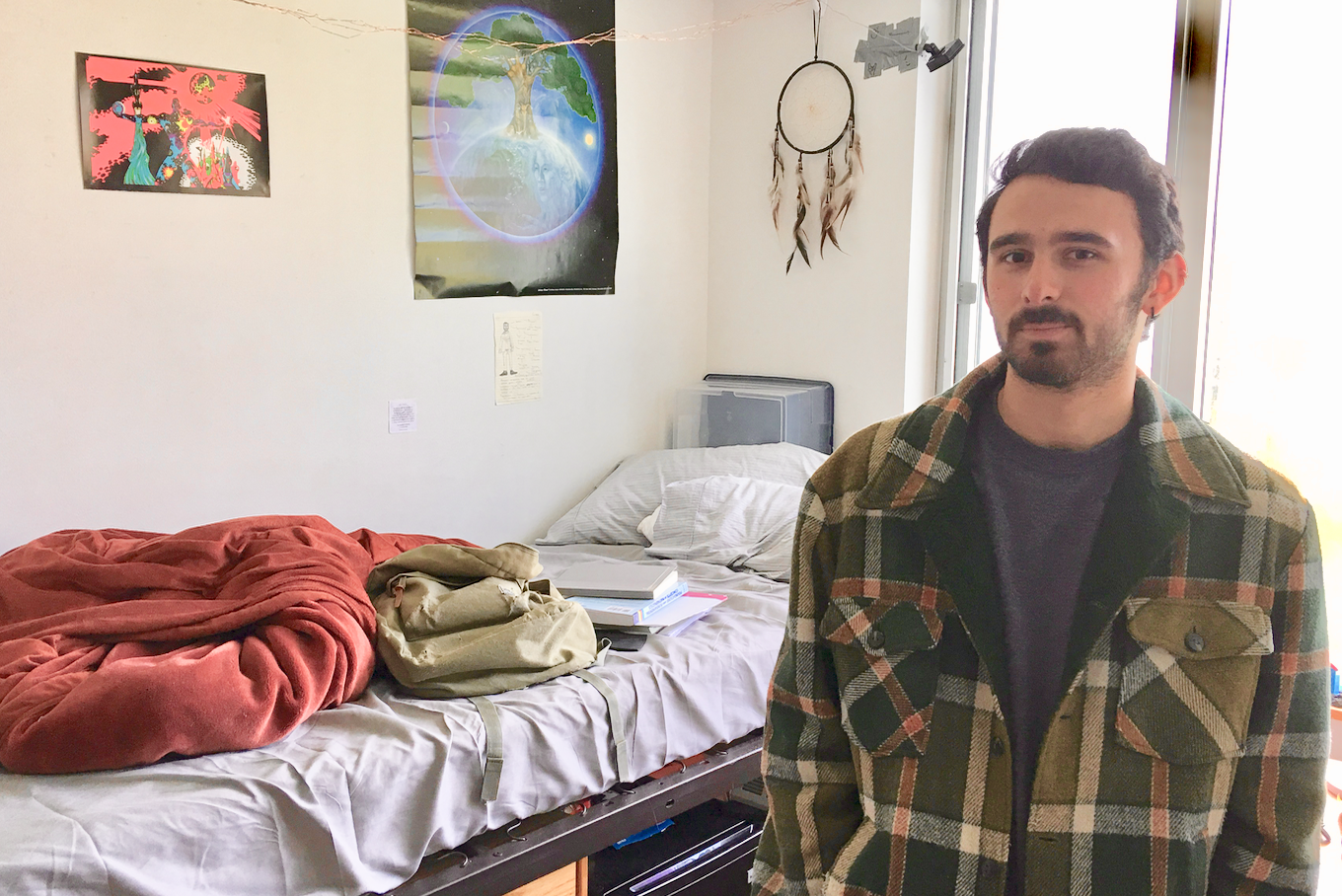 My son, Gabe, is off for a month now  at his new college, Bennington in Vermont. He loves being out of the house, on his own, in charge of his time and curriculum. When we dropped him off in August, it felt like he was crossing a threshold, going off to meet the world without us. I don't think the shift was quite so black and white. It just felt that way.
Today I write this from a bed-and-breakfast in town where the rest of our family is living while we visit him for the three-day Family Weekend. We have had the chance to have heart-to-heart talks with him, help him with some tough decisions, and share with him our observations about his strengths and challenges – and have some good fun, playing pool, listening to an open mic, eating barbecue on a gorgeous day in the green mountains.
Our conversations were filled with good, hard listening on all sides. My recent excursions with clients using Crucial Conversations: Tools for Talking when the Stakes are High really helped me. And the rewards have already begun to show up on all sides.
fundamental changes. I am feeling the sweetness of an intact family, something I didn't have growing up. The transition that felt so stark is now starting to sprout some nuance, dancing between extremes as it sustains me with the richness of a family still developing.
Just last week I lost my best friend, George, to cancer. I had the chance to spend two wonderful visits with him before he went. It all happened so fast. Just 12 days from awareness to passing. That transition, too, feels stark, dramatic. But, his son, Jon, has stepped forward and become a wonderful leader in the midst of it all. It has revitalized my relationship with him. I am aware of all the time George and I invested in each other, and that is now developing into a new path, a new set of relationships. It's still quite sad for me, and raw. But, I am comforted by my observations of how life finds its way forward, fanning out into many possibilities from a place of irreversible turning.
Progress is impossible without change.
– George Bernard Shaw